San Antonio, TX |
February 17, 2022
Meeting to review recent activities and other matters to be discussed. Meeting will be held in San Antonio, TX.
Ritz Carlton Hotel, Philadelphia, PA |
November 16-17, 2021
The Workshop is a valuable forum for risk and insurance personnel from our Members to learn more about NEIL and how the Company and Members work together to support the industry. Currently, the Workshop is being planned as an in-person meeting, but more information will be provided in the near future.
Virtual |
October 6-7, 2021
A Timetable of Events and Agenda will be sent to attendees closer to the dates. All meetings will be held virtually.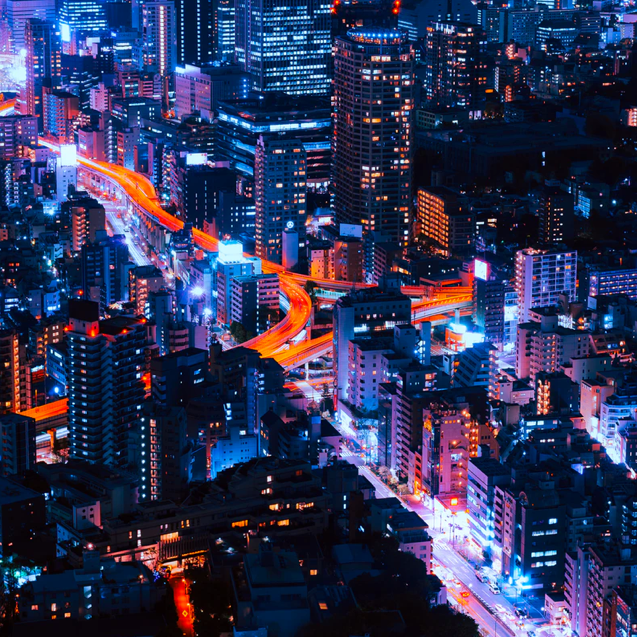 Financial strength is paramount to our success.
Members benefit from our decades of stability and unparalleled performance.
Annual Reports
Over 45 years supporting the energy industry.
We have a strong appreciation for our Members' evolving needs that comes from our firsthand experience.
Our History