All News
2022 Strategy Bulletin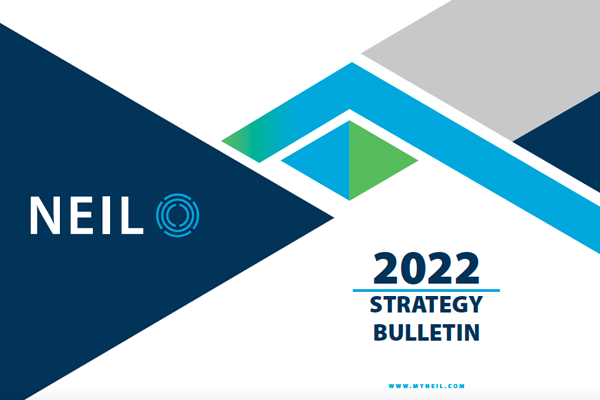 Throughout 2021, NEIL's Leadership team engaged in a comprehensive strategy review that examined NEIL's role as a key insurance partner for our Members. The review focused on four main areas:
Understanding the Evolving Nuclear Industry Landscape

Expanding NEIL's Specialty Insurance Business

Capital Management and Enterprise Risk Management

Member Engagement
The attached Strategy Bulletin highlights the review process and key considerations that will be used to inform our Company's strategic direction for the next five years. We hope you find the Bulletin informative.