All News
AM Best Rating Reaffirmed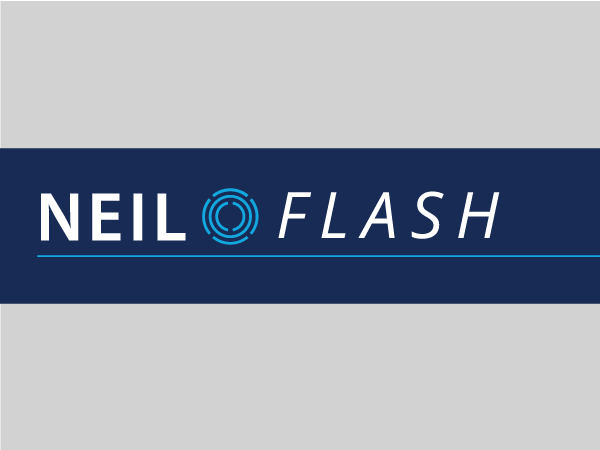 NEIL is pleased to report that AM Best has reaffirmed NEIL's and Cedar Hamilton Limited's group Financial Strength Rating (FSR) of "A" Excellent and Issuer Credit Rating (ICR) of "a+". In addition, AM Best reaffirmed the outlook for both the FSR and ICR as stable.
In AM Best's Press Release, it noted that the ratings reflect NEIL's balance sheet strength (categorized as "strongest"), operating performance, enterprise risk management, management culture, and its exclusive leadership position in property insurance for the U.S. nuclear power generating industry. You can read the AM Best Press Release here: AM Best Press Release
The full AM Best report is now available here: AM Best 2022
AM Best is a leading global credit rating agency serving the insurance industry.