All News
Cedar Hamilton Limited Granted a Class 3 License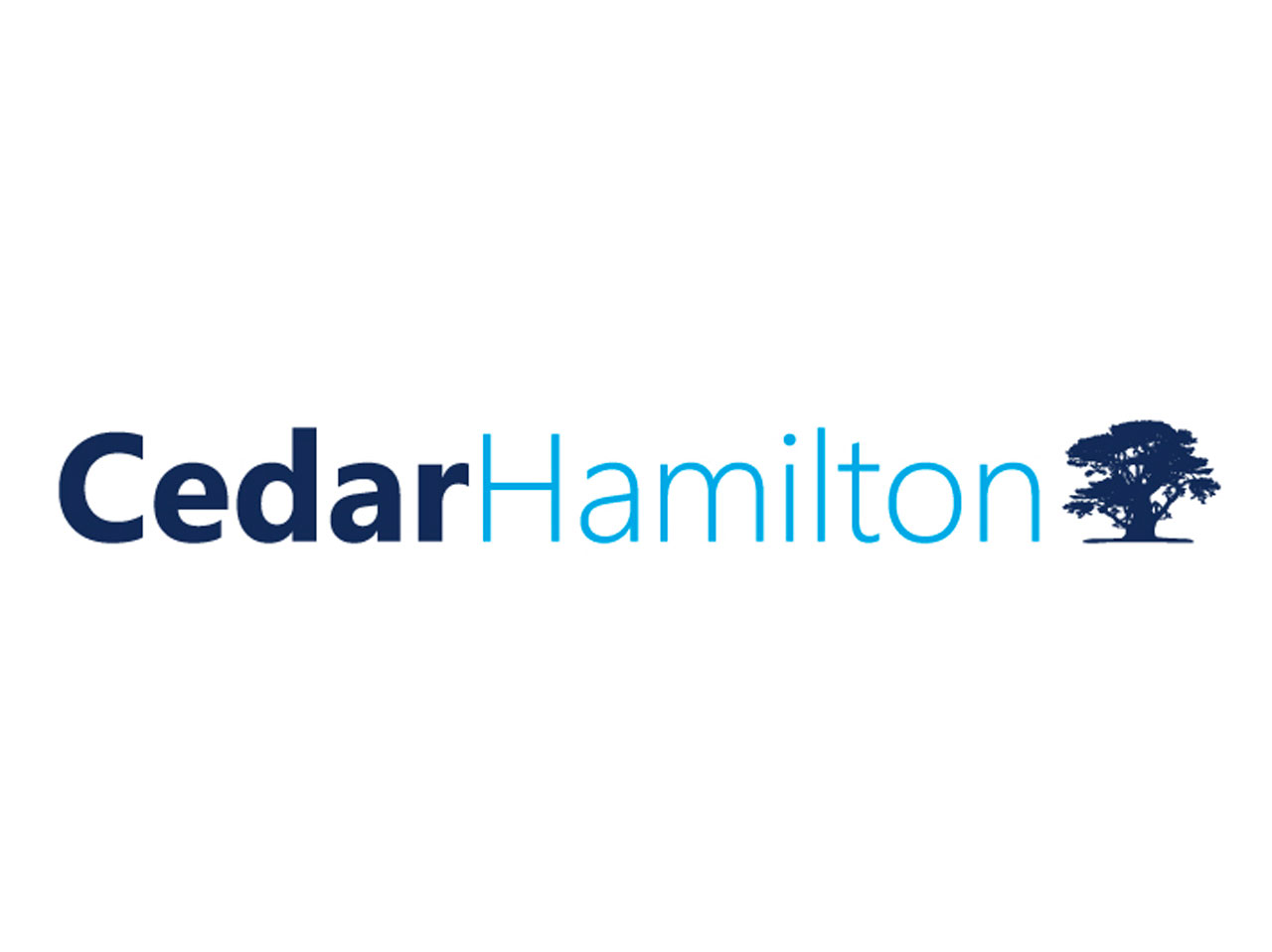 We are pleased to announce that Cedar Hamilton Limited ("Cedar Hamilton") has been granted a Class 3 license by the Bermuda Monetary Authority, a significant step towards our objective of writing business through the company by April 1, 2021. Cedar Hamilton is presently in process of applying to the National Association of Insurance Commissioners (NAIC) to be placed on the Quarterly Listing of Alien Insurers, which will allow Cedar Hamilton to provide coverage on a Surplus and Excess Lines basis in all 50 U.S. States.

A component to this effort is the reorganization of NEIL's Underwriting Department to support the business being written by NEIL and Cedar Hamilton. Moving forward the Underwriters supporting NEIL's Member Nuclear business will be known as the "Nuclear Underwriting Team" and the Underwriters supporting Cedar Hamilton will be known as the "Specialties Underwriting Team."

The Nuclear Team, led by Scott Lauchlan and includes Jon Levis, Matt Beck, and Steve Nusspickel, will support NEIL's core nuclear accounts, NEIL Overseas nuclear accounts, and assumed or ceded reinsurance that is nuclear in nature. The Specialties Team, led by John Oehler and includes Jeff Butler, Gary Gresham, Robert Posey, and Alex Buganski, will support all NEIL and NEIL Overseas Member conventional accounts (property, cyber, and excess liability), and assumed or ceded reinsurance that is conventional in nature.

Scott, John and their teams will continue to report to Robert Curtis, NEIL's Chief Underwriting Officer, who maintains responsibility for leading all underwriting and reinsurance for NEIL and Cedar Hamilton.

If you have any questions, please feel free to contact Robert Curtis (rcurtis@myneil.com or 302.573.2263), Scott Lauchlan (slauchlan@myneil.com or 484.356.6083) or John Oehler (joehler@myneil.com or 302.573.2264).