All News
COVID-19 Update for Fall NEIL Meetings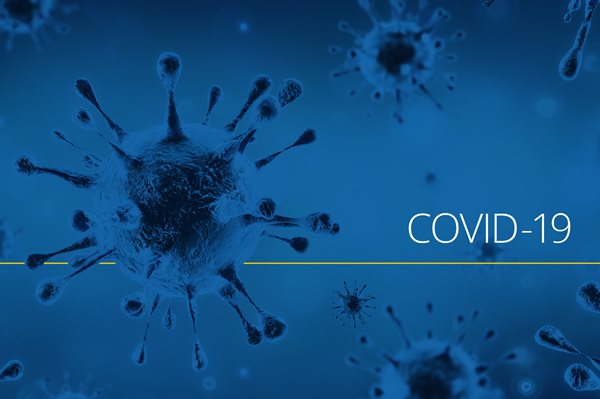 We regret to announce that based on the results of our IAC Member survey and recent news regarding Covid-19, we are shifting the October 6-7 IAC meetings from in-person to a virtual format. This includes the IAC Executive Committee and the Cedar Hamilton Risk Advisory Council meetings.

We plan to hold the IAC Executive Committee meeting and the full Insurance Advisory Committee meeting on the same days as previously communicated, Wednesday, October 6, and Thursday, October 7, respectively, but given the virtual platform we will reduce the length for each meeting to two hours. An email with more detailed information about the change will be issued shortly. The Outlook calendar appointments will be revised, to include WebEx dial instructions, and Directors Desk will be updated as needed.

The Cedar Hamilton Risk Advisory Council meeting will be rescheduled. We will communicate with those affected as soon as possible.

To help everyone prepare for the virtual meetings, which will focus on the matters being presented to the IAC for voting, we will schedule WebEx meetings for the IAC Executive Committee and the full IAC to preview the recommendations being made. We are working on scheduling the preview meetings and will provide an update soon.

If you have any questions regarding the above, please contact your service delivery team. We appreciate everyone's continued flexibility and commitment to the mutual.