All News
NEIL Service's Loss Control Department Renamed to NEIL Services Loss Prevention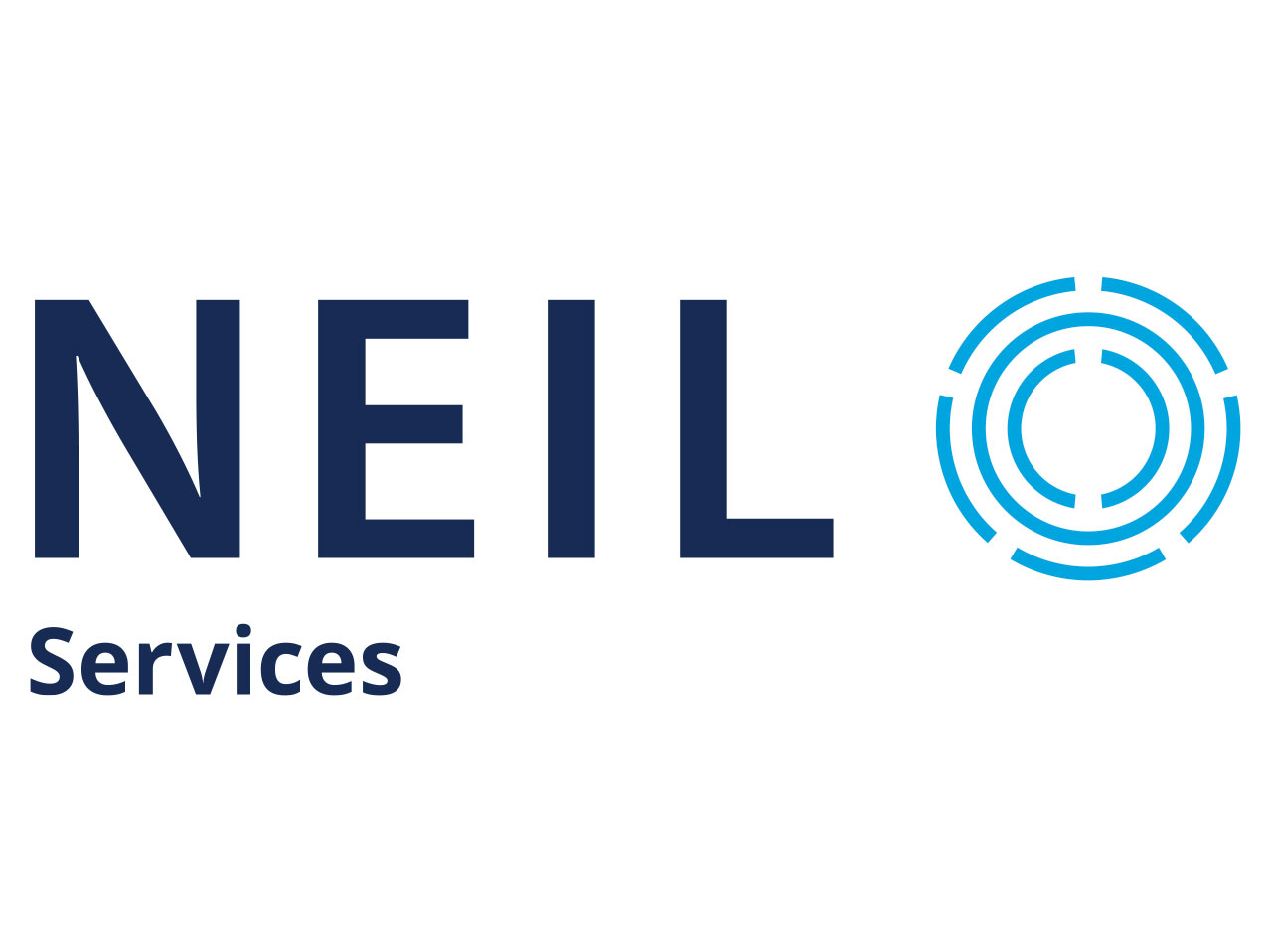 Effective September 7, 2020 the Department has been renamed NEIL Services Loss Prevention and the Loss Control Representatives are now titled Loss Prevention Engineers (LPE). In addition to renaming the organization, we have reorganized the NEIL Services Loss Prevention staff to support our growing conventional business and better align with the Underwriting Department to streamline and improve communications. The new organization chart is attached for your review. As part of this reorganization there were two promotions and one new position was created.

Shannon McArdle has been promoted to Director – Nuclear Programs and Analysis; Bill Rousseau has been promoted to Manager – Nuclear Programs; and Andy Brady has transitioned to Manager – Conventional Programs. Shannon will be responsible for overseeing the nuclear programs, Loss Control Manual maintenance, interfacing with the EAC Risk & Analysis Subcommittee, and analyzing identified nuclear risks. Bill will be responsible for the day to day activities associated with nuclear programs and nuclear facility evaluations, including the qualifications of LPE's and their continued proficiency, and interfacing with the EAC Standards & Processes Subcommittee. Andy will be responsible to support the development of a Conventional Loss Prevention Program; and the day to day activities associated with the evaluations of conventional facilities and programs.

Please join us in recognizing the efforts of the team in moving to a culture that believes "All Losses are Preventable" and in congratulating Shannon and Bill on their promotions and Andy on his new assignment.