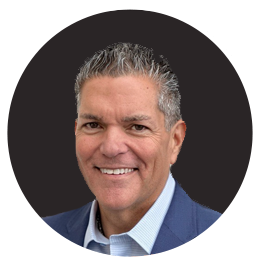 Bruce A. Sassi
President and CEO
Bruce Sassi joined NEIL in 2000. Prior to being elected President and Chief Executive Officer, Bruce served as Vice President - Member Insurance. Bruce was responsible for overseeing NEIL's four Member Insurance programs, three nuclear programs and our Member non-nuclear conventional coverage. Prior to this role, Bruce served as Director - Insurance and Underwriting, where he was responsible for the Member nuclear and non-nuclear programs, quantitative analyses efforts, coordinating the activities for a number of the IAC Task Forces, and led the development of NEIL's Builders' Risk Program. During his tenure with NEIL, Bruce also spent six years in the Finance & Accounting Department as Financial Risk Manager, a role in which he was principally responsible for developing financial models to assess NEIL's capital adequacy, distribution methodology, and other finance and risk matters.
Prior to joining NEIL, Bruce worked for JP Morgan Services Inc. During his tenure with JP Morgan, Bruce held positions as a Business Analyst in the areas of Risk Management and Global Markets Application Delivery, where he was responsible for the development and implementation of a global back-office trade capture system. Bruce also held the position of Finance Officer at an internet start-up, Wingspan Bank, a subsidiary of First USA Bank.
Bruce received a Bachelor of Science in Finance with a concentration in the Finance Management Honors Program, and a Masters of Business Administration from Goldey-Beacom College in Wilmington, Delaware. Bruce currently serves as a Director on the International Board of Governors of the Insurance Industry Charitable Foundation.