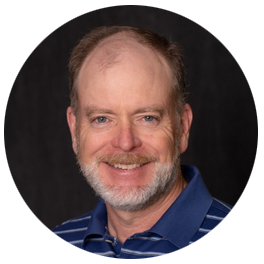 Gregory J. Blackburn
VP and CIO
Greg Blackburn joined NEIL in 2005 and currently serves as Vice President and Chief Investment Officer. He is responsible for asset allocation and the oversight of more than fifty external managers who invest NEIL's approximate $5 billion portfolio. Prior to this role, Greg served as Director of Investments, where he was responsible for investment operations and was a significant contributor to tactical asset allocation decisions. Greg was also responsible for sourcing many of NEIL's investments in alternative asset classes.
Greg's prior investment experience included serving as Vice President of High Yield for Delaware Investments in Philadelphia, and Senior Analyst of High Yield for Metropolitan Life Insurance Company in New York.
Greg is a Chartered Financial Analyst (CFA) and holds a Master of Business Administration degree from the Johnson School at Cornell University and a Bachelor of Arts degree in Accounting from Furman University. He and his two children reside in Malvern, Pennsylvania.